Making home ownership simpler in 2018
January 2018 In First Home Buyers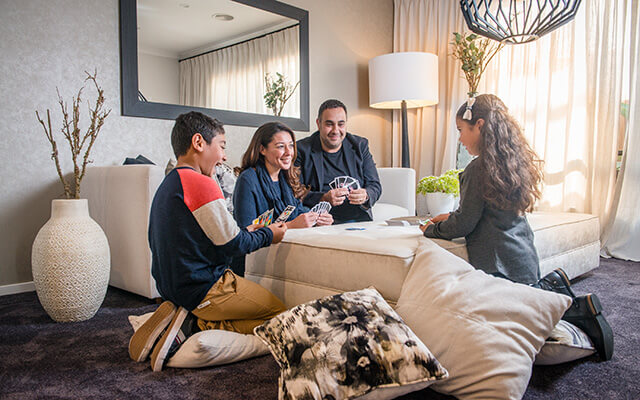 If you've been following first home buyer's news this year, you'd be forgiven for thinking it was virtually impossible to get your foot in the door of a new home.
With low levels of housing supply across parts of Australia, fierce competition from investors and deposits often taking years to save up, many first home buyers are struggling to make their dreams come true.
It should be an exciting, life-changing experience and so much simpler. After all, you don't get a second chance to buy your first home!
Fortunately, there are other ways to achieve your property goals. While you're recharging your batteries over the Christmas holidays, Dennis Family Homes will be busy putting together exciting plans for 2018.
What can first home buyers expect this year?
It all starts with the spectacular new Aspirations Series Quick Start house and land packages. These have been perfectly tailored for first home buyers at a very affordable price.
The Aspiration Series is jam-packed with value and include everything you need to just start living. You'll be spoilt for choice, with hundreds of land locations across Melbourne, regional Victoria and NSW.
Who wouldn't like a stylish, functional and spacious home?
These contemporary designs offer flexible floorplans from 15 to 29 squares to give you maximum living space. We have a range of fixed price house and land packages to suit your needs. We don't compromise on standards either, so you can be assured of the highest quality finish to your home.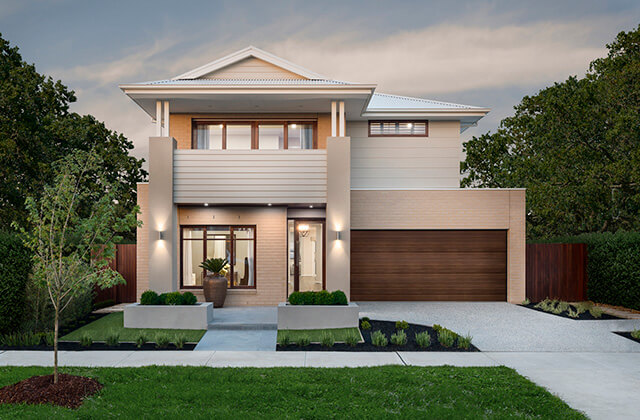 So, what are you waiting for?
Chances are, there's a display home right near you so you can start picturing your stunning new 2018 home. Our expert consultants love nothing more than helping you get started and answer any questions you have along the way. Who knows, you might even invite them to your house warming.
You're trusted Melbourne Home Builder – Dennis Family Homes – A Family Building Homes For Families
Enquire Now
Back To Articles