Outer Suburbs Vs Regional Living: Which option is right for you?
January 2019 In General News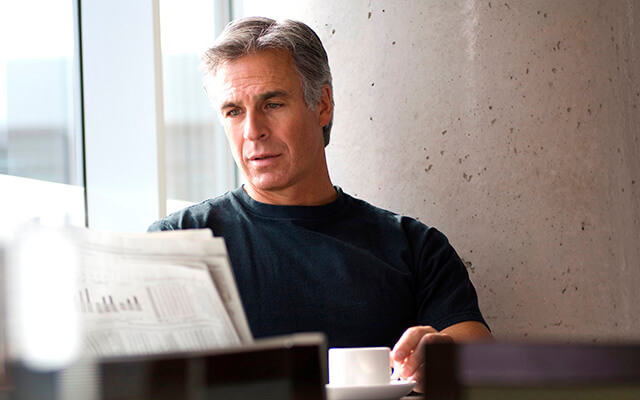 If you've decided to build a new home but can't decide if you'd prefer to live in an outer suburban location or make the move to a regional town or city, there are a range of benefits to be had with either option. To help you decide which option will be the best fit for your family, here are some of the most important factors you need to consider. 
Employment opportunities 
An obvious benefit of living in an outer suburban area is that you still have access to the employment opportunities that come from living within close-proximity to a major city. However, many regional areas are also now large enough to offer residents the option to work locally. 
In Victoria, large regional cities like Geelong, Bendigo, Ballarat and Shepparton boast a great range of local employment opportunities which are comparable to what you could expect to find in the big cities. In fact, in a recent media release from the Victorian Premier's office highlighted the fact that the unemployment rate in regional Victoria is now below the national average—something that's largely been driven by the creation of thousands of new jobs in regional Victoria. 
Many employers are now also offering their employees flexible work arrangements like working remotely from home several days each week, making it easier for more people to live and work in a regional location. 

Connectivity and transport links 
The logistics of daily life is another important factor when choosing your ideal location. The outer suburbs usually enjoy the conveniences of having access to metropolitan transport networks and major freeways, as well as major airports which make interstate or international travel easier. 
While the transportation options may be slightly more limited in small regional towns, most regional cities boast their own local transport networks and regional bus or train services which link to other towns and cities, as well as good freeway connections if you do need to make a trip to the big smoke. 
Local amenities and facilities 
Whether you choose to live in the outer suburbs or a regional location, you should still have access to all the amenities and facilities you need. 
Regardless of location, when new housing estates are designed they are typically developed around a masterplan which ensures residents have easy access to the day-to-day conveniences they would expect, such as shops, schools, child care, medical and recreational facilities. 
Unless you're looking for something that's beyond the standard conveniences, it's rare you would notice a significant difference between the range of amenities and facilities at your disposal in either location, however you may be slightly limited by the range of available options in a regional area from time-to-time. 

Affordability 
When considering the price tag alone, there isn't a great deal of difference between a house and land package in an outer suburban or regional area—you can generally find a competitively priced package in either location. However, in terms of affordability, there are a few other factors you need to consider. 
If you're a first home buyer, the first home owner grants or incentives offered by the relevant state Government are usually more generous if you decide to build in a regional location, effectively putting more money in your pocket which you can add to your deposit. 
The cost of living is also an important factor which can significantly impact the bottom line of your budget. For example, while you may be able to earn a slightly higher income living close to a major city, the cost of transport, petrol or parking can quickly add up if you still need to commute a long distance to and from work each day. 
Before settling on a location, make sure you crunch the numbers to work out how much things like council rates, child care, schooling, transport and insurance will cost you, as the cheaper option may not be what you think. 

Lifestyle 
Ultimately, the decision of whether to live in the suburbs or a regional location will largely come down to the type of lifestyle you want to enjoy. 
If you love the glitz, glamour and convenience of big-city living, a suburban lifestyle is most likely going to fit the bill, whereas if you'd prefer to escape the hustle and bustle of the big smoke in favour of a more relaxed lifestyle, a regional move may be more up your alley. 
Whether you're most drawn to the idea of a suburban or regional lifestyle, Dennis Family Homes will have a house and land package to suit. 
With house and land packages available in a range of great locations across Melbourne, regional Victoria and New South Wales, we can help you start living the life you want sooner. View our range of current house and land packages or visit a Dennis display centre to find the one that's right for you. 
Your trusted Melbourne Home Builder – Dennis Family Homes – A Family Building Homes for Families
Back To Articles