Explore our Virtual Tours
February 2021 In General News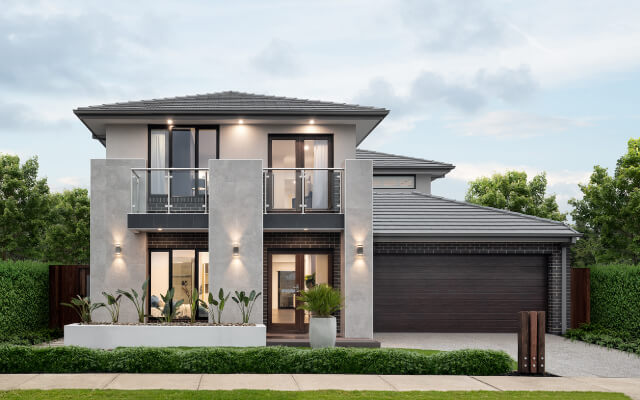 Do you want to visit our displays without even leaving your home? Well now you can, with our incredible collection of virtual tours.
Our virtual tours allow you to take a self-guided tour of our home designs on your computer or mobile device, giving you the opportunity to experience the space and really get a feel for the floorplans that you are most interested in. With just a click you can be transported inside our stunning home designs, all from the comfort of your own couch!
With 27 virtual tours available right now, and more being added all the time, there is plenty to explore. Check out the full collection here.
For your convenience, our virtual tours are now even easier to find!
Simply look out for the brand new '360 degree' icon on our Home Designs page and throughout the site.
This new '360 degree' icon means there is a virtual tour available for that particular home design. So, what are you waiting for? Click away and start exploring today!
If you find a floorplan that suits you and want to know more, our team are here to help and can answer any questions you may have. Check out the full collection of virtual tours here, visit a display home or call us on 1800 DENNIS.
Back To Articles