Positive News for Homebuyers
July 2019 In Home Buyers Advice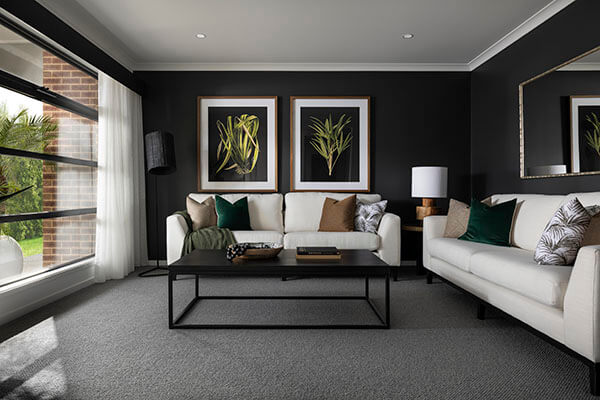 Housing affordability is the best it has been in twenty years and latest Australian Bureau of Statistics (ABS) figures show that loans for new homes increased by 2.3 per cent in May, according to the Housing Industry Association (HIA).
A combination of lower home prices, wage growth and lower interest rates has contributed to the improvement in affordability in the June 2019 quarter and the HIA also thinks lending activity could continue to improve through 2019.
Geordan Murray, a senior economist at the HIA, says that lower interest rates have kept the cost of servicing a loan about the same as 1999, even though the median house price has increased faster than average earnings in those two decades.
"For a homebuyer with an average income purchasing a median priced dwelling (assuming a 10 per cent deposit), mortgage repayments will consume the smallest portion of their earnings since 1999," says Mr Murray.
"The improvement in lending in May is stronger than we had anticipated and reflects an increased level of borrowing from first home buyers."
These positive developments coincide with Dennis Family Homes' fabulous July promotion, which offers new homebuyers up to $20,000 in upgrades of their own choice on any Aspirations Series home and up to $40,000 worth of luxurious extras on an Inspirations Series home. (Conditions apply, see dennisfamily.com.au for details).
Now that is good news for everyone!
Back To Articles