Welcome To Our Colour Studio
Personalise your new home to reflect your style and taste
A Unique Experience
The Dennis Family Homes Colour Studio is where we make customising new homes easy, convenient and fun! We gather together an extensive range of product choices under the one roof for customers to explore and consider. Our professional Colour Consultants provide expert knowledge and advice to guide our customer's selections along every step of the way.
A Tailor Made Experience. Built Around You And Your Family.
Your new home should reflect your family's needs, individual style and taste. Our expert Colour Consultants will guide you to make your new home reflect your style and personality and be full of all the things that you love!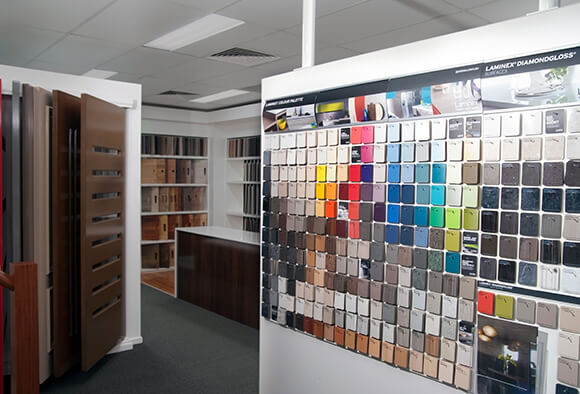 Expert Colour Consultants
Your Colour Consultation is a very important and exciting opportunity to personalise your new home and make truly make it your own. Our expert Colour Consultants will guide you through every step and showcase a broad range of options for you to choose from.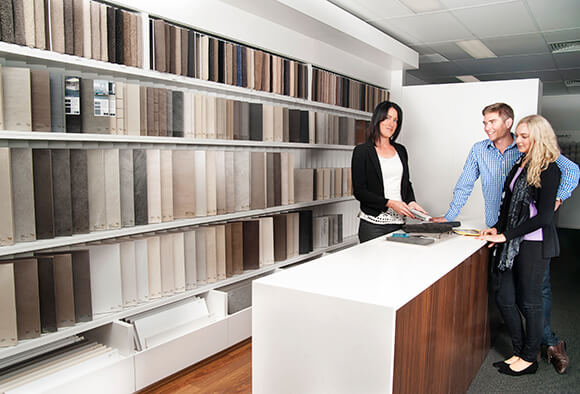 Explore, Discover And Select From Over 8000 Luxury Finishes.
Our state-of-the-art Colour Studio offers all the latest design trends, including colours, fittings, and appliances that give you a world of choice and inspire you.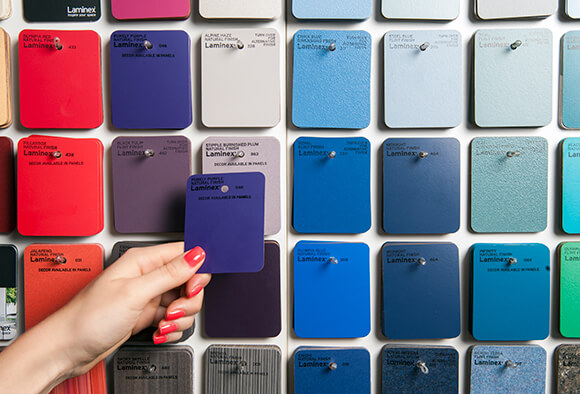 Understanding your style
We have developed a range of the latest interior themes to help you personalise your new home. Our themes are designed to suit your lifestyle and truly reflect your personal style.
Find out more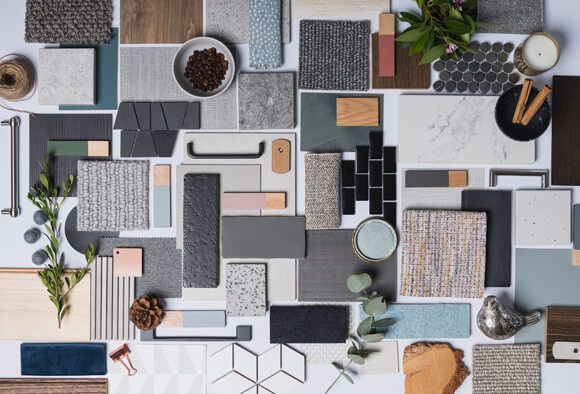 Colour Studios open by appointment only
Contact your nearest Colour Studio below
Contact Us