Building your new home is a priority for us
April 2020 In General News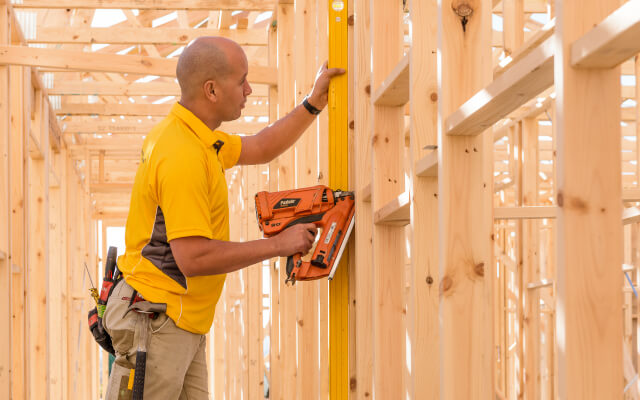 April 15th 2020
Our desire is to operate "business as usual" to the best of our ability while we continue to build our customers' new homes. We are constantly monitoring the evolving COVID-19 situation and have put in place several changes to our operations process to ensure the health and wellbeing of our customers and staff. Our construction sites and offices have been deemed to be an essential service, and we, in partnership with our trades and suppliers, are committed to continuing construction as safely and efficiently as possible. 
In line with the current health and safety obligations to meet COVID-19 work arrangements our trades are making space on site by practicing social distancing requirements, good hygiene and self-isolation if required.  All our construction sites have new signage and information for trades that addresses these new requirements.
Dennis Family Homes is committed to the additional safeguards throughout our business to ensure we continue to provide high quality, well designed homes for every Australian family.
To make an appointment please call us on 1800 DENNIS or click here to leave your details and we will call you to set up a time.
Back To Articles