Stamp Duty Abolished for Victorian First Home Buyers
May 2017 In First Home Buyers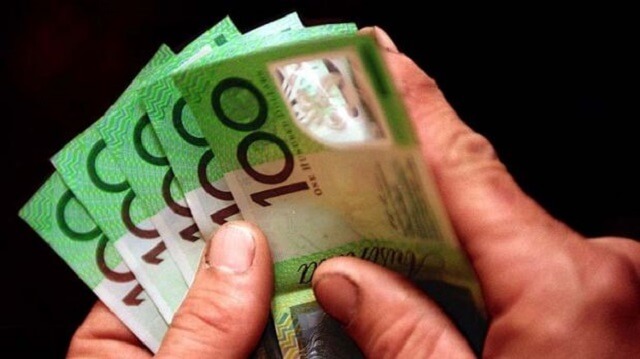 In fantastic news for first home buyers, the Victorian State Government recently announced changes to the rules surrounding stamp duty tax.
From 1 July 2017, Victorian first home buyers who purchase a property for less than $600,000 will no longer need to pay stamp duty on the purchase of their home, provided they live in the property for at least 12 months. This could leave up to an extra $15,535 in your pocket, making it a great time to get into the market.
With property prices reaching record highs, it's no secret that many first home buyers are finding it incredibly difficult to break into the real estate market and purchase their own home. This makes it more important than ever to make the most of government incentives aimed at helping first home buyers, as these opportunities may pass you by if you don't act while you can.
Purchasing a house and land package is a great option for first home buyers wanting to take advantage of the government incentives. The best option is to ask for a fixed price quote where site costs are fixed. This will ensure you can get the block and house you want, without unexpected site cost blowouts.
In addition to stamp duty savings, Victorian first home buyers who purchase a new property in metropolitan or Regional Victoria may also eligible for the First Home Owners Grant (FHOG), leaving even more money in your pocket to contribute to the purchase of your first home.
With a fantastic range of stylish home designs and land options, Dennis Family Homes can help turn your dream of owning your own home into a reality. With a range of affordable house and land packages under $400,000 in various locations throughout Victoria including Metropolitan Melbourne, Albury, Wodonga, Echuca, Ballarat, Bendigo, Geelong, Shepparton, Warragul and Warrnambool, we'll have a package that ticks all the boxes.
View our range of house and land packages or contact us for more information.
For more information about stamp duty requirements and the First Home Owners Grant, visit the Victorian State Revenue Office website.
Your trusted Melbourne Home Builder – Dennis Family Homes – A Family Building Homes for Families
Back To Articles