Dennis Family Homes are your first choice builder for a brand new house and land solutions in Melbourne City's South.
With a dazzling selection of over 60 modern & stylish home designs, constructed to the highest quality, and delivered with industry leading service, our professional team make building your dream home a convenient, hassle-free, and rewarding experience.
To help you select which of our floor plans will best suit your family we have 10 display homes conveniently located in Clyde North, Officer South, Lyndhurst, Cranbourne and Warragul.
When you've found the right home and land package, our multi-award winning team of builders, contractors, and supervisors will be with you every step of the way to ensure that your new home is built with maximum care, efficiency, and to the highest quality standards. From choosing your colour scheme to arranging connections to handing over the keys to your new home, you can count on the Dennis Family Homes team to build your new home.
Enquire Now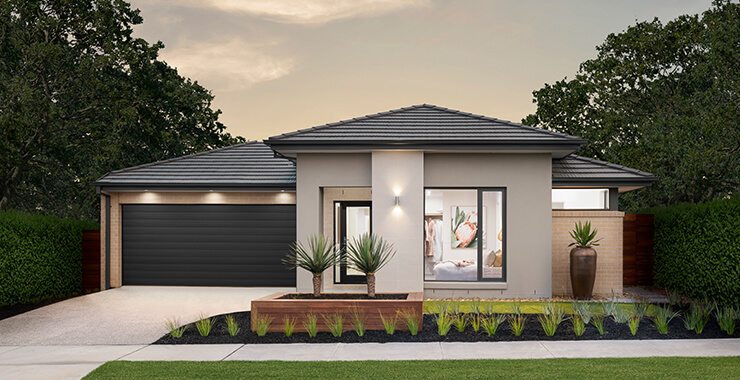 Clyde North Display Home Display Home
Address
Meridian Estate
Observatory Street Clyde North VIC 3978
Opening Hours
11am - 5pm, 7 days
Phone Number
1800 336 647
Lyndhurst Display Home Display Home
Address
Marriott Waters Estate
Lot 3053 Seachange Parade, Lyndhurst VIC 3975
Opening Hours
CLOSED
Phone Number
1800 336 647
Warragul Display Home Display Home
Address
Waterford Rise Estate
Highvale Rise, Warragul VIC 3820
Opening Hours
*Thurs 4/11 open from 12.30pm
11am - 5pm, Thurs - Mon
Phone Number
1800 336 647
Searching for a
House & Land Package?
We have many House & Land Packages available in Melbourne South House & Land Packages.
View Packages