For the best in house and land, Lara is a gem situated in the City of Greater Geelong. Bursting with possibilities, it's a location that houses the family-oriented Manzeene estate.
Manzeene is a place you'll instantly feel proud to call home – with so many fantastic things to see and do all within your reach. If you're searching for house and land, Manzeene has everything you need and more. Natural beauty, a community lifestyle, easy transport options and lots of quality education. It can all be yours with Manzeene.
We understand you might have reservations about being located regionally. Fear not – Geelong is only a 20-minute drive away and gives you all the same benefits a sizable city would. The added bonus? You swap the ongoing hustle and bustle for a more relaxed, tranquil atmosphere.
What's more, owning house and land in Manzeene means you've got access to fun attractions, local amenities and retail stores – right on your doorstep.
For example, you might be able to picture yourself on a shopping spree through Lara Shopping Centre, picking up everything you need from your trusted, national retailers and the smaller, boutique stores. Or for the more active types, taking a hit of golf or swimming laps at the Lara Swimming Pool might be more your style. The beauty of Lara is that no matter your hobbies, lifestyle or personality, there's something for everyone.
If you've been searching for the perfect regional option for house and land, Lara is suited to any taste. Visit one of our display homes today.
Enquire Now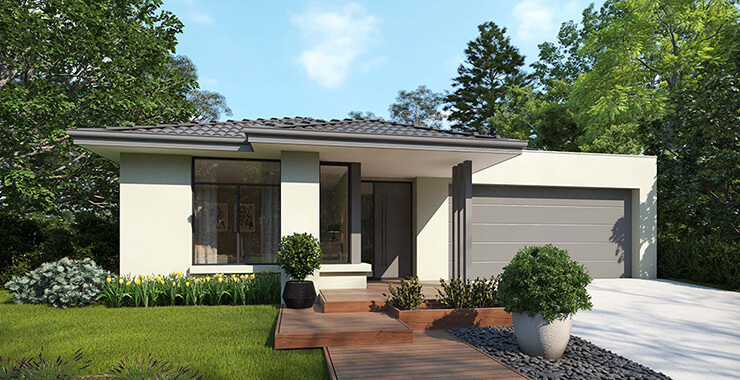 Lara Display Home Display Home
Address
Manzeene Estate
Manzeene Avenue, Lara VIC 3212
Opening Hours
11am - 5pm, 7 days
Phone Number
1800 336 647
Searching for a
House & Land Package?
We have many House & Land Packages available in Lara House & Land Packages.
View Packages