When it comes to house and land, Clyde North offers a new perspective. A step above the rest, this suburb is around 46 kilometres from Melbourne's CBD within the City of Casey. The hidden gem of the south-east, Clyde North has been designed specifically for families just like yours. Discover the wonder of Clyde North today.
With everything you could ever need within easy reach, house and land in Clyde North is popular for good reason. Designed with community at the heart, its Meridian estate blends connected living with a warm, welcoming atmosphere.
It's easy to see why people fall in love with house and land in Meridian. A premium real estate location, it features open spaces, shady parks and panoramic views. Fishing, cycling, cricket, golf and athletics are all common weekend activities. And the native flora and fauna will captivate you from the moment you set foot inside the estate.
Of course, when it comes to house and land, Meridian Estate has more than an inviting community and natural wonders. It's also close to a range of well-regarded schools and educational institutions. With the choice of St. Francis Xavier College, Hillcrest Christian College, St. Margaret's, Beaconhills and Haileybury College all nearby, your kids will have the best start in life.
If stylish homes, tree-lined streets and local retail facilities sound appealing, consider house and land, Meridian Estate. At Dennis Family Homes, we'd be happy to take you around the estate and work out exactly how we can transform your dream into a reality.
Enquire Now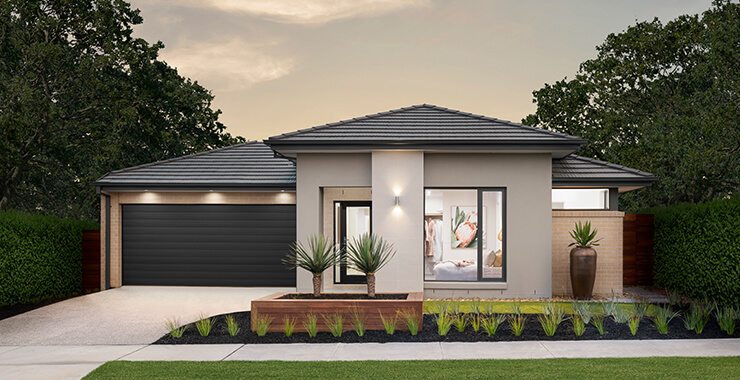 Clyde North Display Home Display Home
Address
Meridian Estate
Observatory Street Clyde North VIC 3978
Opening Hours
11am - 5pm, 7 days
Phone Number
1800 336 647
Searching for a
House & Land Package?
We have many House & Land Packages available in Clyde North Meridian Estate House & Land Packages.
View Packages