Welcome back!
May 2020 In General News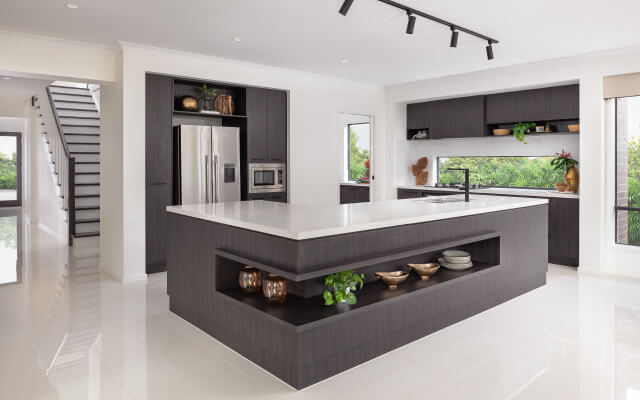 We loved seeing some of you last weekend for the re-opening of our display homes! 
There's nothing quite like seeing your dream home in person is there? Walking through the front door, exploring the layout and getting some inspiration. 
Not to mention, you actually get to talk to someone in person! At each of our display homes you'll find one of our friendly consultants at the ready to answer any questions and help guide you through the home. 
So if you didn't get the chance to come along, definitely try and plan a visit one day this week. You can find your nearest display and opening hours here.
Or if you'd prefer to chat to someone from the comfort of your couch, you can still book in a private appointment with one of our consultants. They can even give you a video tour of the home! Which is almost as good as seeing the real thing… 
Whether it's over the phone, video call, or in person, our team are looking forward to working with you on building your dream home! 
Please reach out if you have any questions on 1800DENNIS or contact us here.
Back To Articles