Between the City of Greater Geelong and the Surf Coast Shire, house and land Mount Duneed blends the city and surf lifestyle. Within Mount Duneed is the Armstrong estate – the ideal choice for families who want more. Whether that 'more' is prime positioning to the CBD, a flexible lifestyle or an exclusive residents-only club, Armstrong can offer it all.
You'll be able to easily embrace an active lifestyle in this estate. With plenty of walking and cycling tracks, a fully equipped gym and pool at the Armstrong Club, plus accessible community facilities like netball courts and football ovals, staying fit and healthy is a breeze.
When it comes to house and land, Armstrong is a set above the rest. The dreamy, picture-perfect lifestyle is a reality when you've got everything you need at your doorstep – and a stunning place to come home to.
Beyond house and land, Mount Duneed sets the benchmark in other areas too. Parks, recreation, transport, schools and shopping are all examples. With a place as versatile as Mount Duneed, it isn't hard to find your forever home.
So whether you're looking for a new surfing location, fine-dining options, a place that offers endless daytime activities or simply just the perfect piece of house and land, Armstrong can offer it all. To see for yourself, visit one of our display homes today.
Enquire Now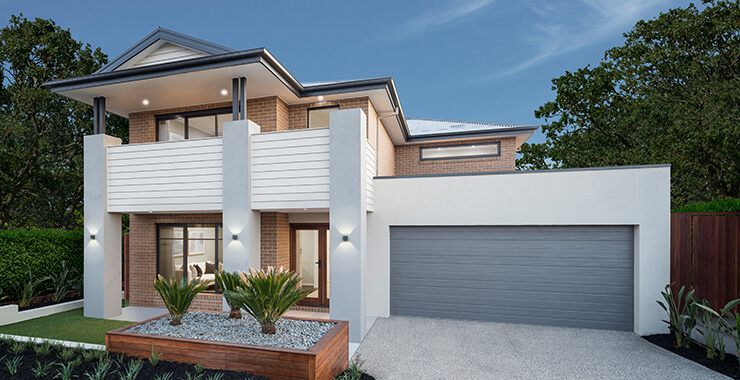 Mount Duneed Display Home Display Home
Address
Armstrong Estate
Unity Drive, Mount Duneed VIC 3217
Opening Hours
11am - 5pm, 7 days
Phone Number
1800 336 647
Searching for a
House & Land Package?
We have many House & Land Packages available in Mount Duneed House & Land Packages.
View Packages