When it comes to house and land, you can't go past Geelong – a scenic location in regional Victoria. Situated approximately 75 kilometres out of Melbourne's CBD, it's a port city on Corio Bay and the Barwon River. Geelong runs from the plains of Lara in the north to the rolling hills of Waurn Ponds in the South.
Known as the 'Gateway City' because of its central location, Geelong is very well-connected to a range of other areas. Its surrounds include other popular regions like Ballarat in the north-west, Torquay, the Great Ocean Road and Warrnambool in the south-west, Hamilton, Colac and Winchelsea to the west, and Melbourne in the north-east. There aren't many places as well-connected as Geelong.
If you're considering choosing Geelong as a place to call 'home', consider some of its key estates. Curlewis Parks, Baywater Estate Curlewis, Ashbury and Armstrong are among our favourites. Also on this list includes Warralily, Oakdene and Wyuna. That's not to forget of course, the stunning Manzeene Village and Lara Central. With this much choice, you're bound to find something to suit.
Although technically classed as regional, house and land in Geelong still offers all the conveniences you'd get from metropolitan life. This includes a range of shopping centres, schools, recreational facilities and more.
Getting around is also made easy thanks to the conveniently located Avalon Airport (a mere 20 minutes out of Geelong's city centre), Melbourne International Airport, the railway station and ferry service.
Geelong has everything to cater for your needs – and more. For house and land that's sure to exceed your expectations, visit one of our display homes today.
Enquire Now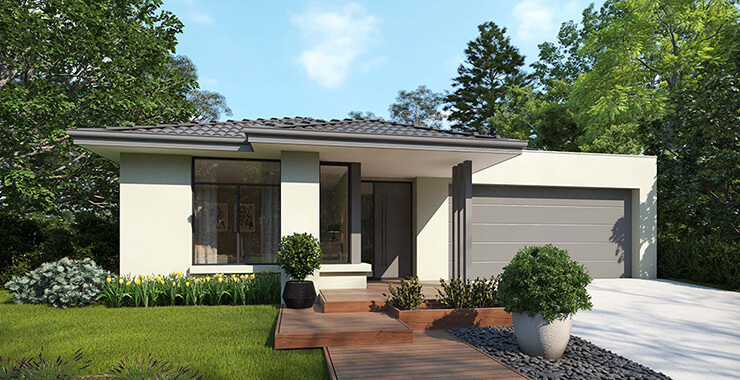 Lara Display Home Display Home
Address
Manzeene Estate
Manzeene Avenue, Lara VIC 3212
Opening Hours
11am - 5pm, 7 days
Phone Number
1800 336 647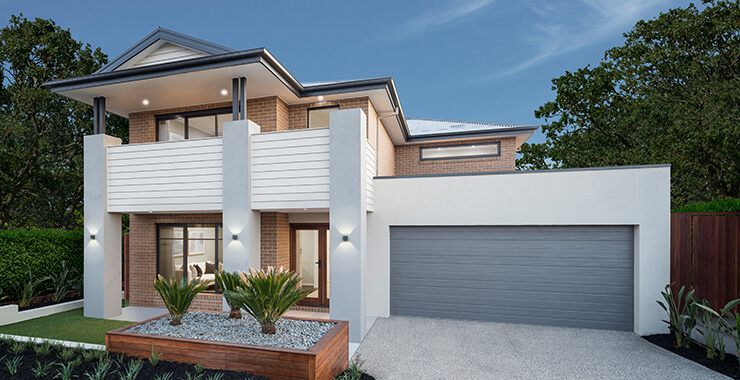 Mount Duneed Display Home Display Home
Address
Armstrong Estate
Unity Drive, Mount Duneed VIC 3217
Opening Hours
11am - 5pm, 7 days
Phone Number
1800 336 647
Searching for a
House & Land Package?
We have many House & Land Packages available in Geelong House & Land Packages.
View Packages