Echuca is conveniently nestled on the border of NSW and Victoria, providing the relaxing conveniences of regional living, with all the modern comforts you could need.
With 15 years of local experience in both house and land, Dennis Family Homes is the perfect choice when it comes to building your brand new home in Echuca.
Exceeding the highest quality standards, our professional team of award-winning home builders, contractors, supervisors and consultants make your dream home come to life, guiding you through all the steps to home and land ownership from your initial visit to completion.
We're committed to building sustainable and environmentally conscious homes, and our heating, lighting and cooling efficiency prevalent in all our homes have been awarded six star energy ratings.
If you're looking to build in North Victoria call or visit us today and talk to one of our friendly consultants to find out how our family can help you into a magnificent new home of your own.
Enquire Now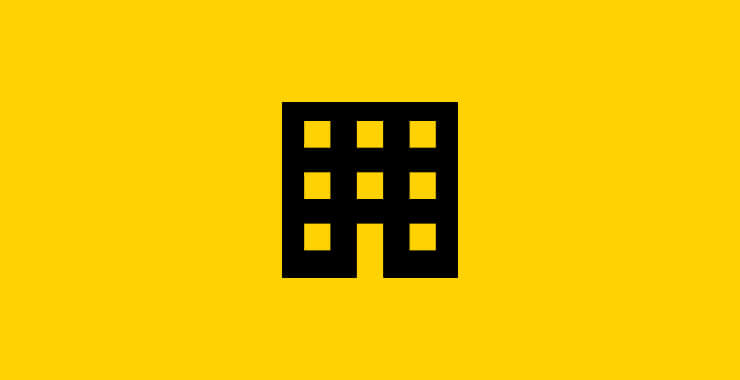 Echuca Display Home
Address
224 Hare Street
Echuca VIC 3564
Opening Hours
10am - 4pm, Mon - Fri
Phone Number
03 5480 7931
Searching for a
House & Land Package?
We have many House & Land Packages available in Find Echuca House & Land Packages.
View Packages