Nestled within the Yorta Yorta country, Echuca is home to the world's largest fleet of operating riverboats and paddle steamers. But it's house and land Echuca is becoming popular for.
You've probably heard all about Echuca's natural beauty and stunning sceneries. You might've even visited on a long weekend or summer holiday. So you'll understand why this slice of paradise is attracting homeowners.
Described as the Murray's living legend, Echuca rests on the banks of the Murray River and Campaspe River in Victoria. As it sits near the meeting point of the Goulburn, Campaspe and Murray Rivers, it was named after the Aboriginal word, 'meeting of the waters'. Often a popular holiday destination, house and land in Echuca offers you the chance to feel as if every day is a getaway.
A luxury escape with everything you need at your fingertips… sounds like a dream, doesn't it? But with house and land Echuca, that dream is a reality. That's because the township's central shopping precinct has everything you'll ever need. There are plenty of transport options – including a bus service, a nearby airport and Echuca Station. And the schools aren't hard to come by at all; you have a wide selection when it comes to your little ones' education.
If you're after an idyllic location away from the hustle and bustle of the city – yet still with all the necessary amenities – house and land in Echuca is the solution. With its stunning natural beauty, rich history, abundance of attractions and overall charm, what's not to love about Echuca.
Enquire Now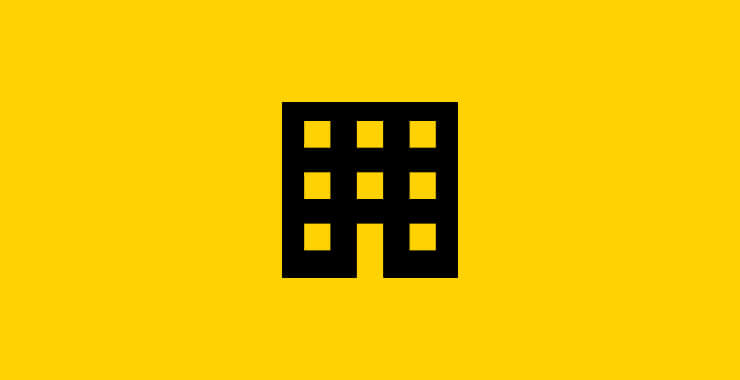 Echuca Office Display Home
Address
224 Hare Street
Echuca VIC 3564
Opening Hours
10am - 4pm, Mon - Fri
Phone Number
03 5480 7931
Searching for a
House & Land Package?
We have many House & Land Packages available in Echuca House & Land Packages.
View Packages