Within the Riverina region of New South Wales, house and land Wagga Wagga is waiting for you. This picturesque location is the largest inland city in the state, but its impressive features don't end there. Located midway between Sydney and Melbourne – Australia's two largest cities – you'll have the option of travelling to either when you choose to hit the metropolis.
Wagga Wagga is also home to the peaceful suburb of Forest Hill. So for house and land, Brunslea Park Estate at Forest Hill is not to be missed. That's because the community here thrives. After all, that's what happens when you put people above all else.
It's also a neighbourhood where you'll feel safe, secure – and be proud to call home. It's somewhere you'll have a genuine sense of belonging. And it's a place where you can have a say about what happens in the future of your community. If this sounds like somewhere you'd like to call home, consider house and land, Brunslea Park Estate at Forest Hill.
Beyond house and land, Brunslea Park Estate at Forest Hill is just as inviting and exciting. You're only 10 minutes from Wagga Wagga – and within walking distance of shops, supermarkets, education facilities, medical centres and the airport.
Even though you'll be very well connected in Brunslea Park Estate, you won't compromise on the peace and quiet of country living. It's positioning in rich farmland means that your backdrop is made up of parklands, open spaces and natural beauties. It doesn't get much more serene than that.
For a life as undisturbed as the natural surrounds, house and land, Wagga Wagga, is your calling. Visit a Dennis Family Homes display home today.
Enquire Now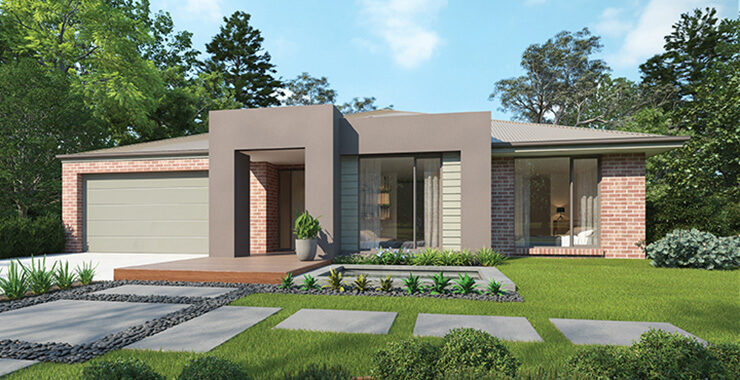 Wagga Wagga Display Home Display Home
Address
Brunslea Park Estate
1, Mangrove Crescent Forest Hill NSW 2651
Opening Hours
CLOSED
Phone Number
1800 336 647
Searching for a
House & Land Package?
We have many House & Land Packages available in Wagga Wagga House & Land Packages.
View Packages