Within regional New South Wales sits the ever-popular place for house and land, Albury. The place of choice for residents for years, Albury is located on the northern side of the Murray River. Being home to the Murray River, Lake Hume and of course, our rich migrant history, this place has new discoveries around every corner. Discover, reconnect and enjoy. It's all possible in Albury.
If you're considering regional house and land, Albury is a location you're sure to love. And home to a range of new estates, it's the suburb where many are choosing to call their own. Notable estates include Sienna Ridge, Riverside, Murray Park, Kiewa Valley, Chisholm, Brooklyn Fields and Barramie. All with their own unique spirit and communities, it's not hard to find one which truly feels like 'home'.
Although considered regional, Albury is a vibrant, eclectic location. Its CBD features over 750 businesses – enough to rival any big city.
As far as transport options are concerned, you'll be spoilt for choice. Albury Airport regularly schedules flights to Sydney and Melbourne. And it's the second-busiest regional airport in the state. You can also get to Melbourne and Sydney via train and coach from Albury Station. Likewise, it's just as easy to get to regional locations in either Victoria or New South Wales. And if that wasn't already enough choice, Martin's Bus Service operates different routes in and around Albury-Wodonga. So you'll always have an easy way to access city centres, businesses and schools.
A great place to visit – and an even better place to live – Albury is a homely location that will welcome you in from the moment you set foot. Turn your dreams into a reality with house and land in Albury today.
Enquire Now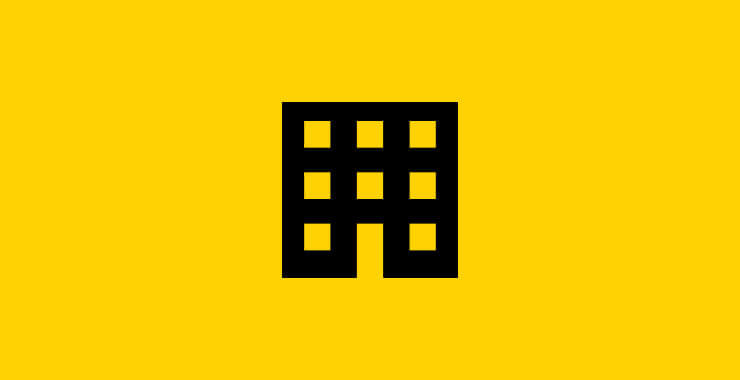 Wodonga Office
Address
Shop 3/ 91 Hume Street
Wodonga VIC 3690

Phone Number
02 6055 9300
Get directions
Searching for a
House & Land Package?
We have many House & Land Packages available in Albury House & Land Packages.
View Packages