Our all new 2016 Inspirations Series of homes are now loaded for living!
For a limited time, your new home comes
loaded with the finishing touches your
family needs, so you can just move in
and start living.
Load up with your choice of luxury floor
coverings for every room in the house
– PLUS Bonaire evaporative cooling
throughout – and all AT NO EXTRA COST.
Now that's loaded for living!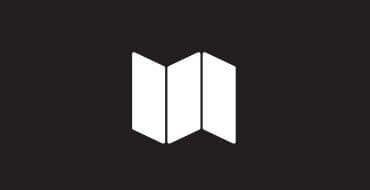 Check Out All The Info In Our Brochure
Download Brochure
Want To Know More About This Offer?
Enquire Now
View Our Brand New Designs Today!
View New Designs
2016 Inspirations Series 'Loaded for Living' offer includes choice of complete flooring and evaporative cooling. Offer available on 2016 Inspirations Series Essence & Premium specification homes only and explicitly excludes all 2015 Inspirations Series homes. Offer is effective from 11th January 2016 until 20th March 2016 subject to stock availability.