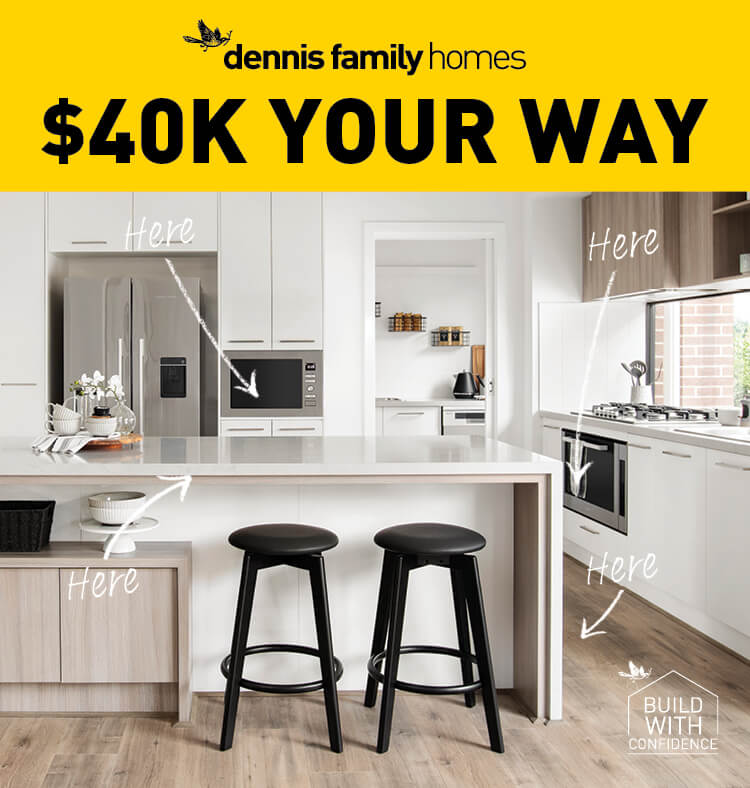 With Dennis Family Homes, you can now get $40,000* worth of upgrades when you spend $7,990. With more upgrades to choose from - including our new facades - you can create your dream home, your way.
You get more out of life when you live it your way. Building your dream home is no different. If you're all about first impressions, upgrade your way with an unforgettable façade. If you want to make a style statement inside and out, opt for sleek black tapware and a modern feature render. And for those needing a splash of luxury in their lives, indulge in a rain shower head and boutique sliding doors. Create your dream home with $40K to spend your way.
*Conditions apply. See full Terms and Conditions here.
Build with confidence

100% owned and operated, Dennis Family Homes has helped thousands of everyday Australians build their dream home for over 55 years.

Award-winning homes

We've been consistently awarded for our quality and design excellence over the years, with recognition from leading industry groups such as the HIA and the MBA.

Trust the experts

Our team combines passion with a wealth of knowledge and experience in building quality, affordable homes for families, couples, singles and investors.

Façades now included

Our available upgrades now include our new façades, so you can spend your $40,000 on what matters most to you and your family.
More upgrades to choose from
Explore our available façade and feature upgrades and start planning your perfect home.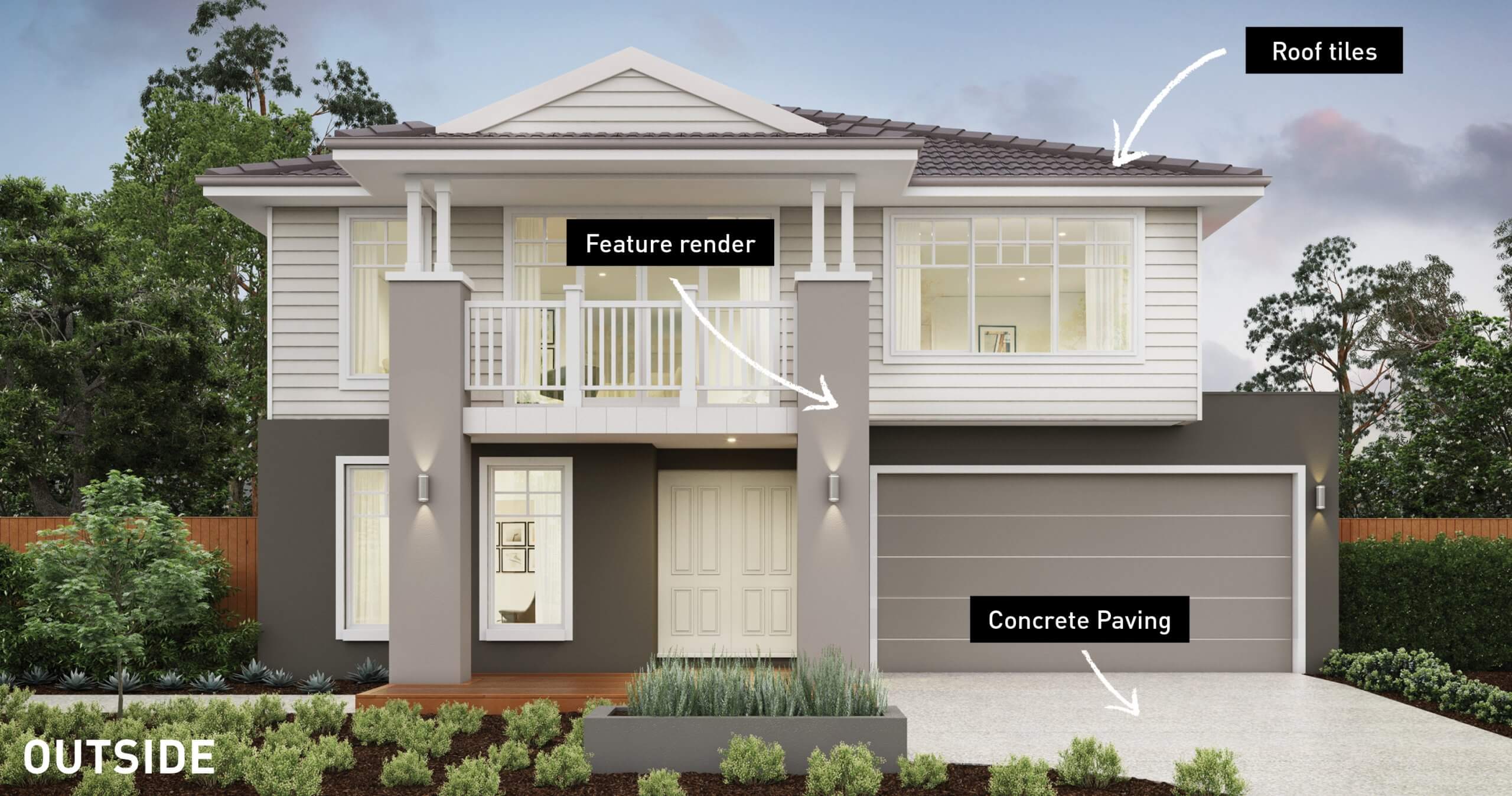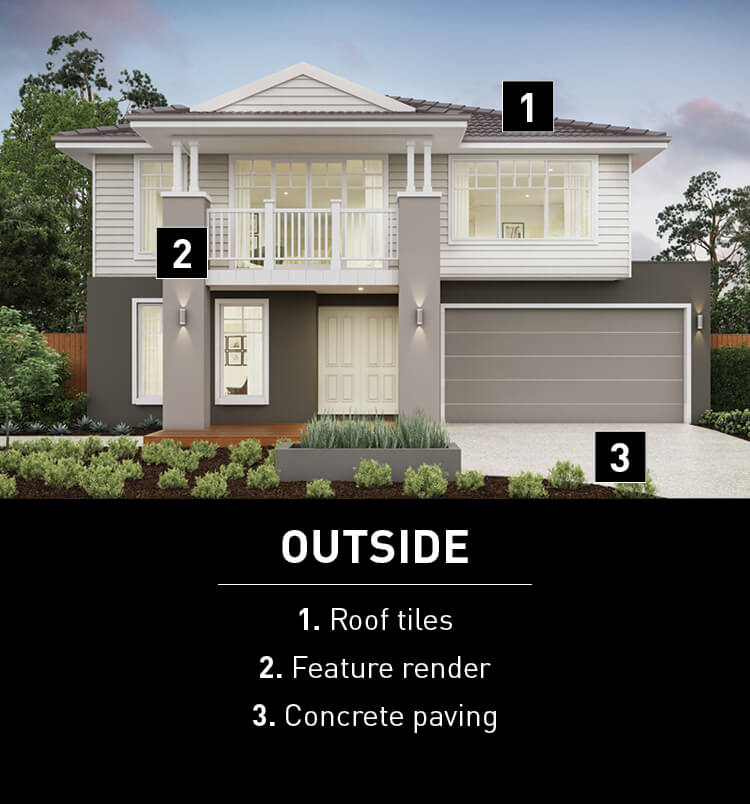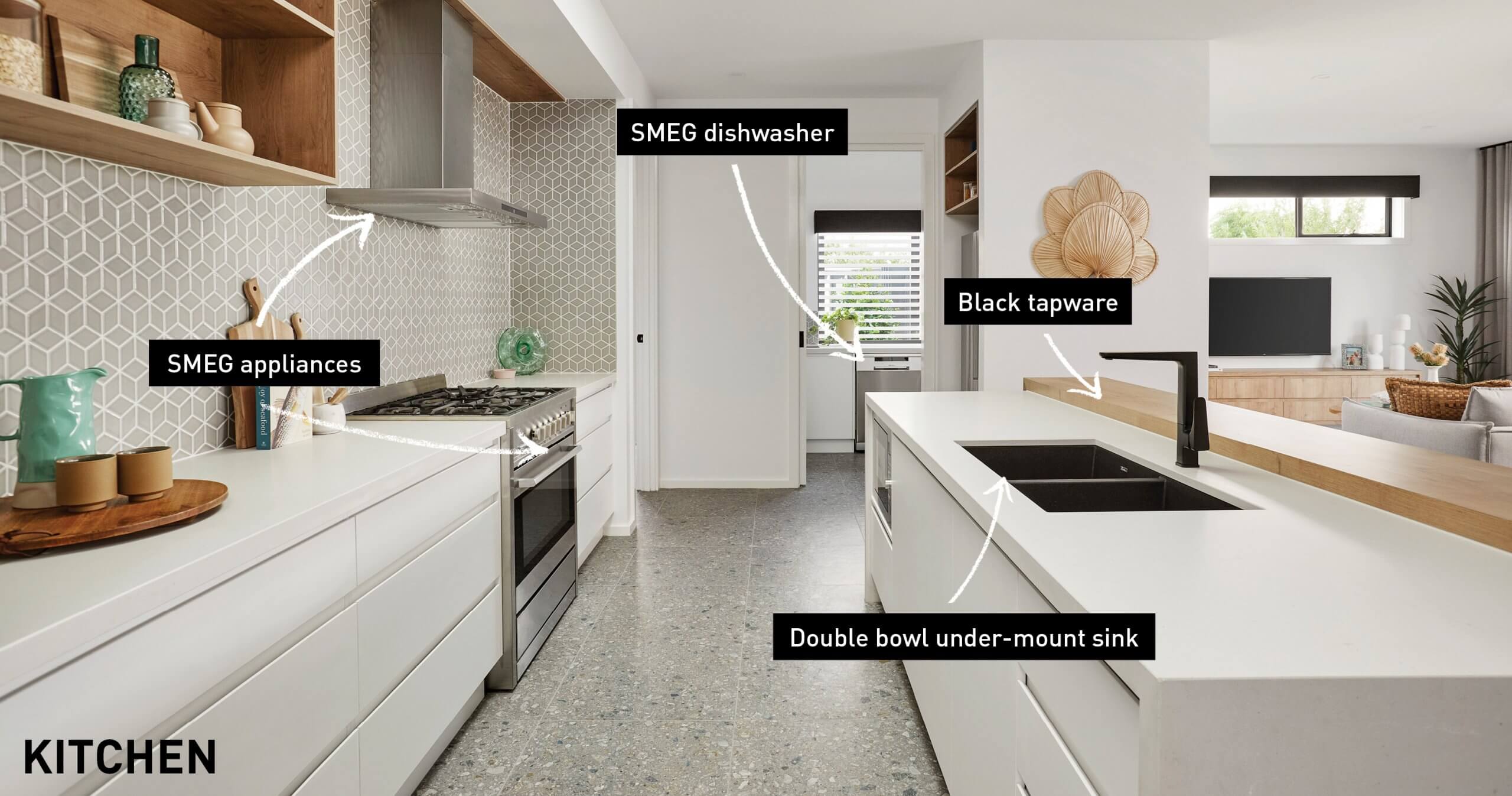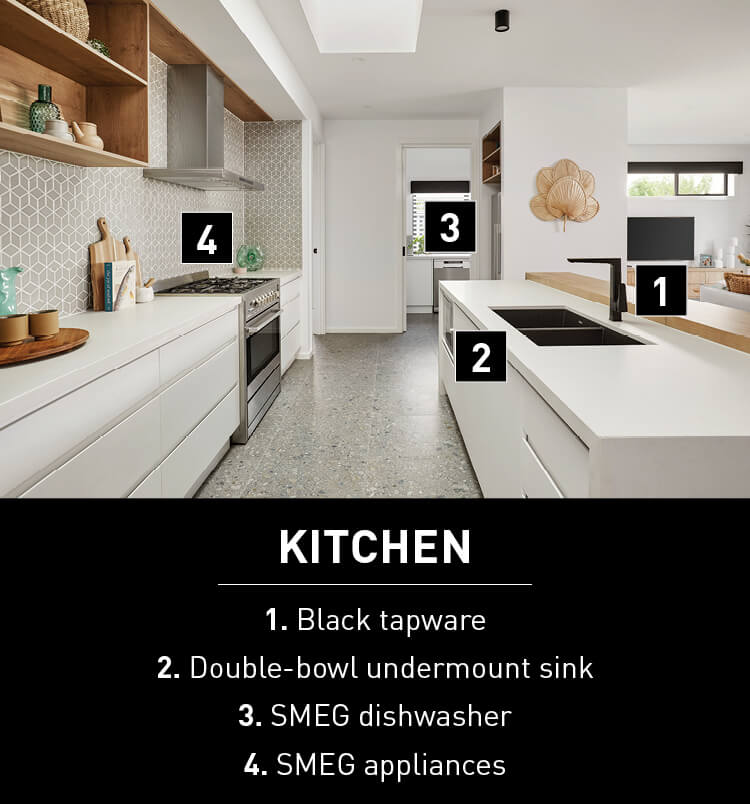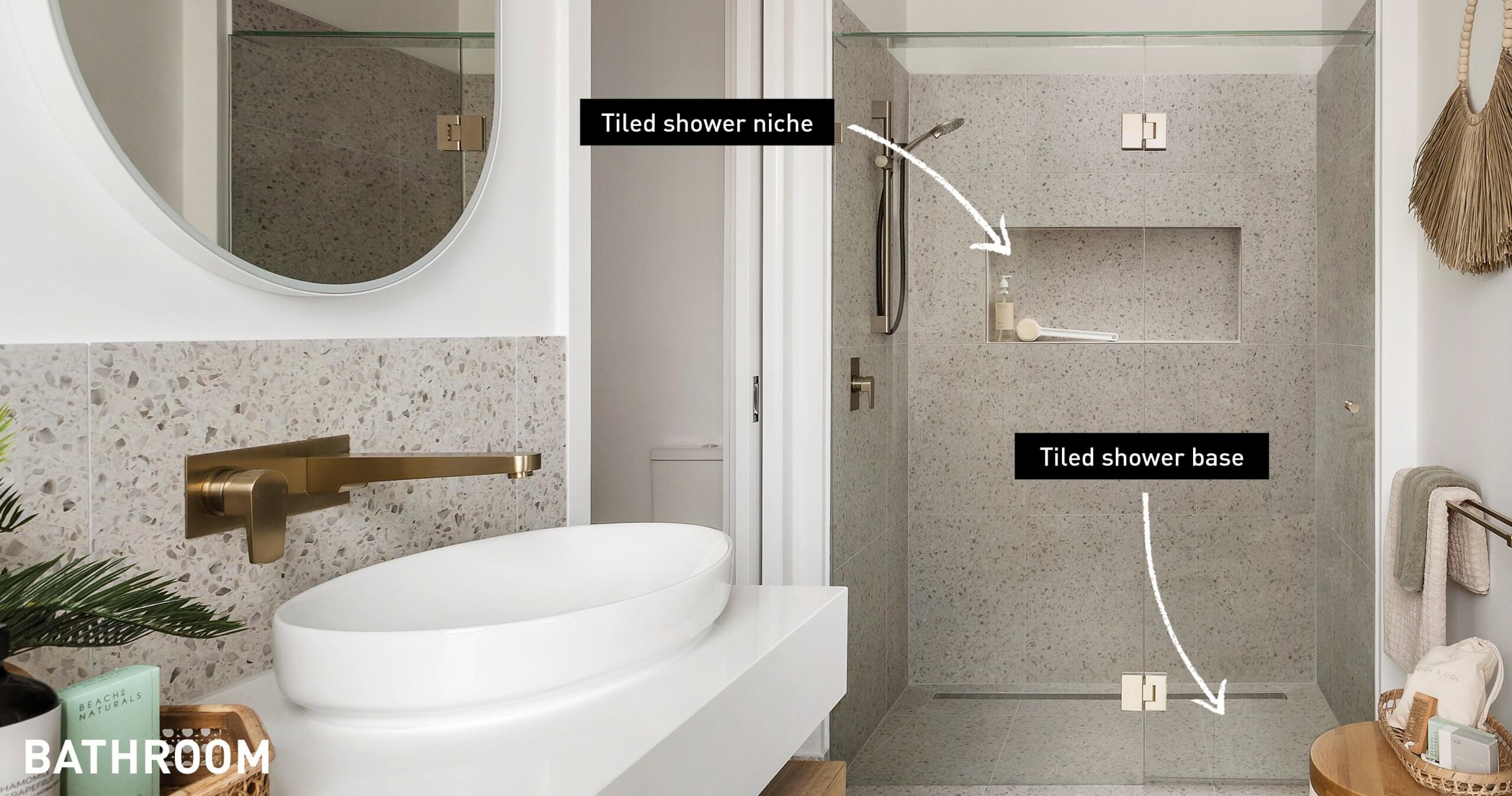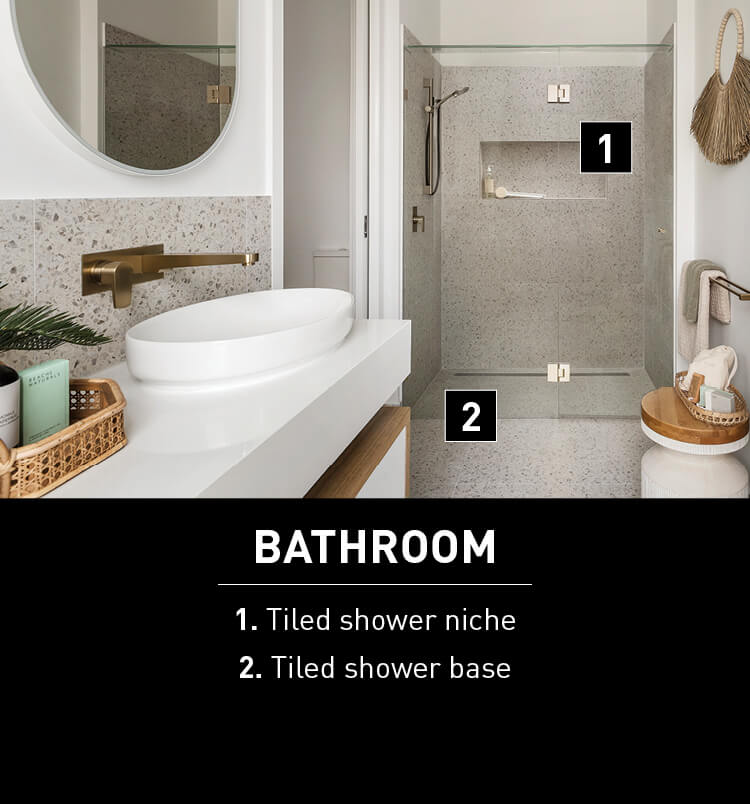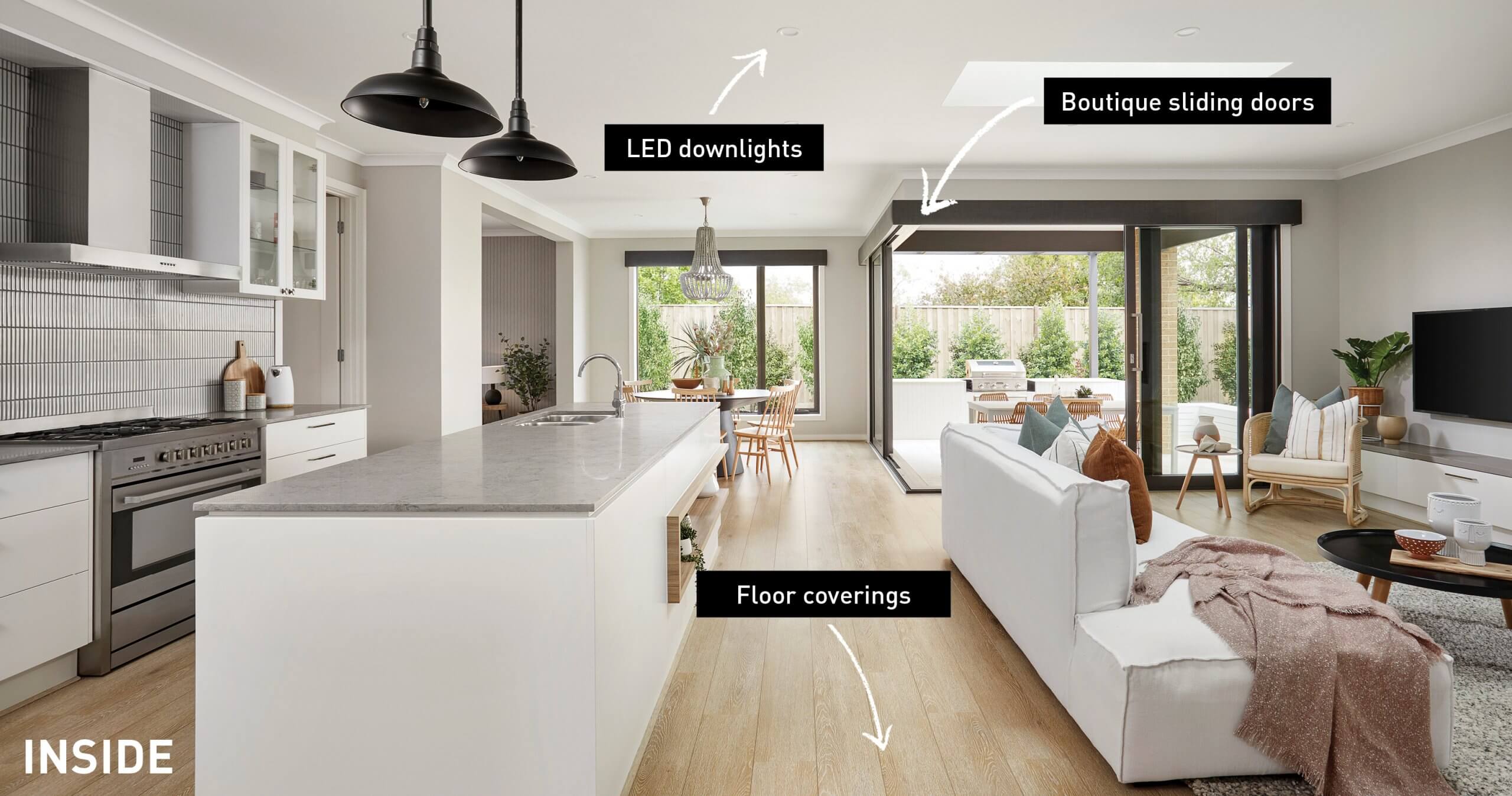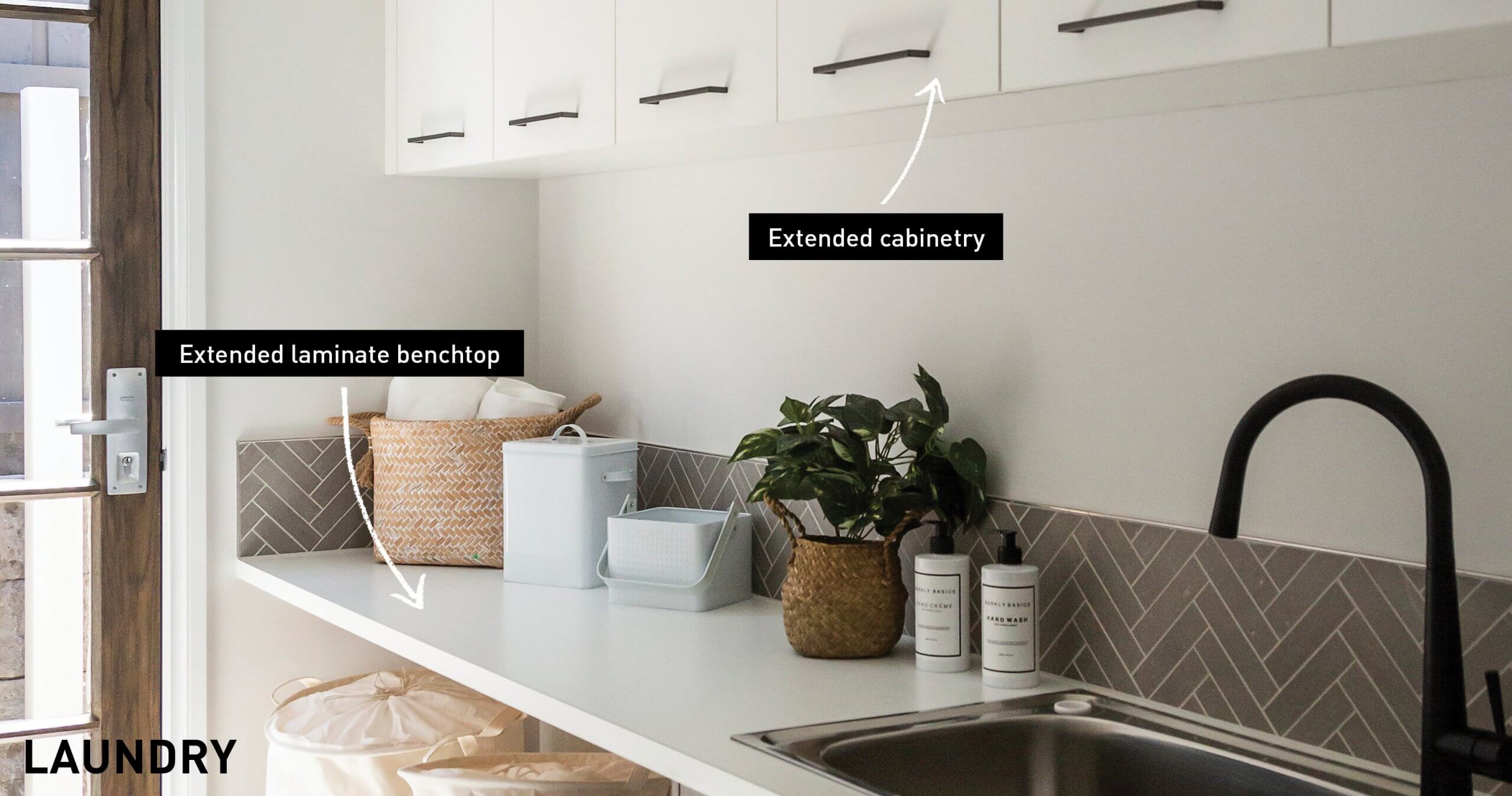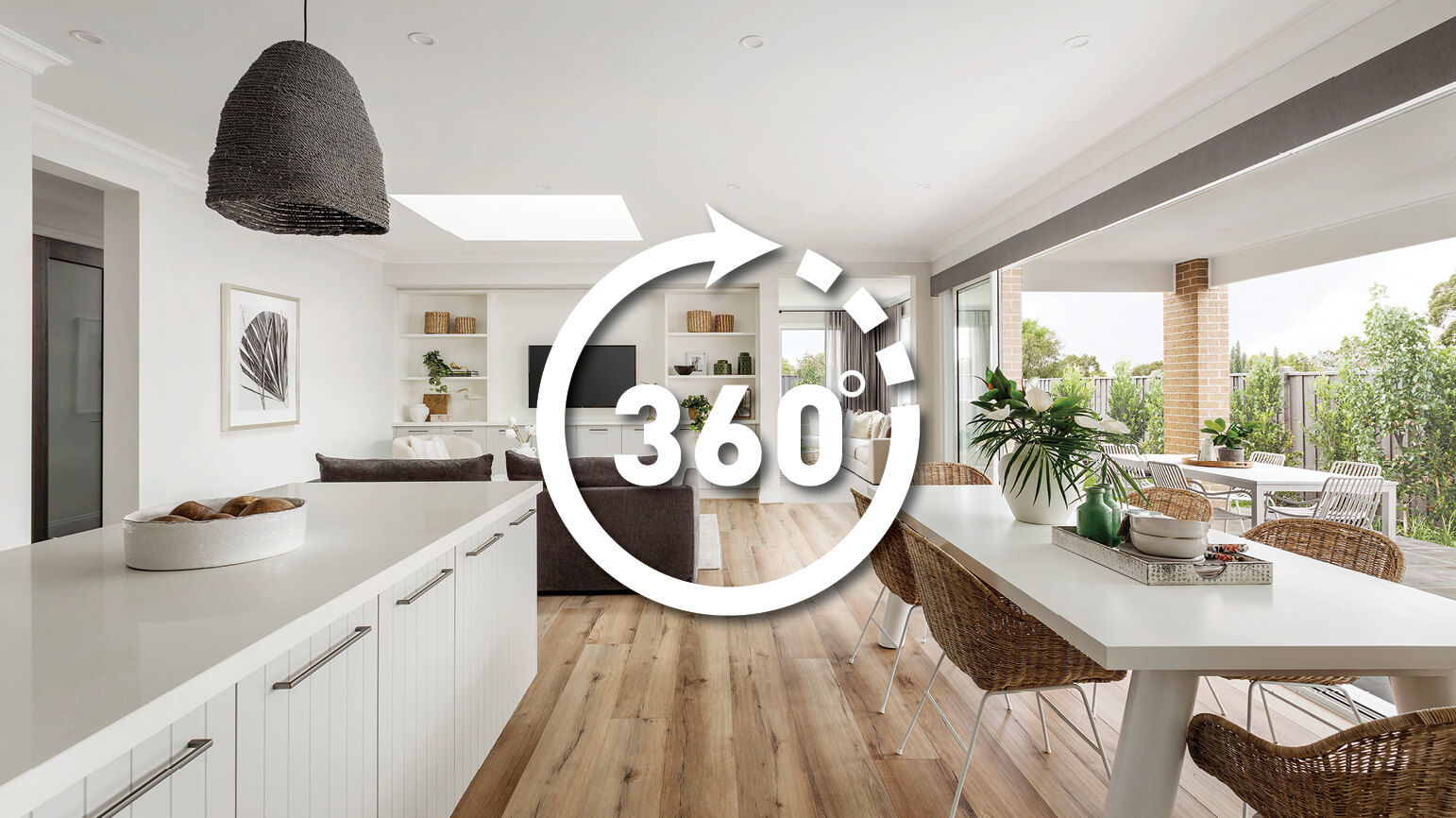 Virtual tours
Visit our displays without even leaving home! Explore our beautiful home designs from the comfort of your couch with our impressive collection of virtual tours.
View Now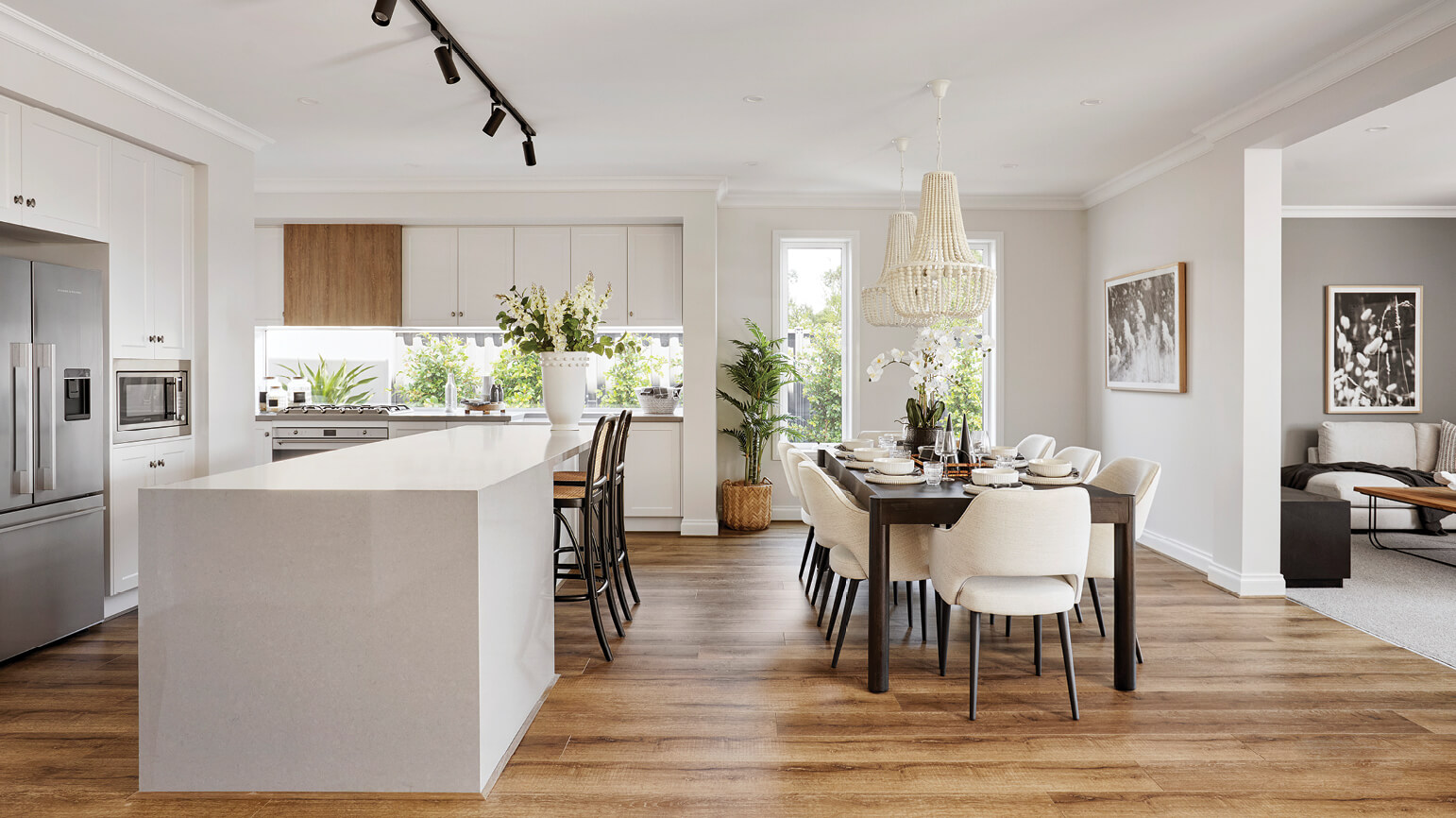 Home Designs
With a wide range of beautiful home designs to choose from, you're sure to find a home that ticks the boxes that matter to you.
View Now