If you're looking to build a brand new home with land in the Warrnambool region then make Dennis Family Homes your first port of call. You can view the full range of modern, exceptional quality home designs with our professional and experienced consultants at our local Warrnambool Office.
Whether you're looking in Warrnambool, Port Fairy, Mortlake, Terang, Camperdown or Timboon, our award-winning team of builders, contractors, and supervisors will be with you every step of the way to create your dream home.
Choose from our range of stunning home designs, then select from a wide array of facades and options to truly personalise your brand new home with your unique vision and style.
Come in and see the Dennis Family Homes construction quality for yourself today and talk to one of our friendly consultants to find out how our family can help you with your house and land purchase and help your family into a magnificent new home of your own.
Enquire Now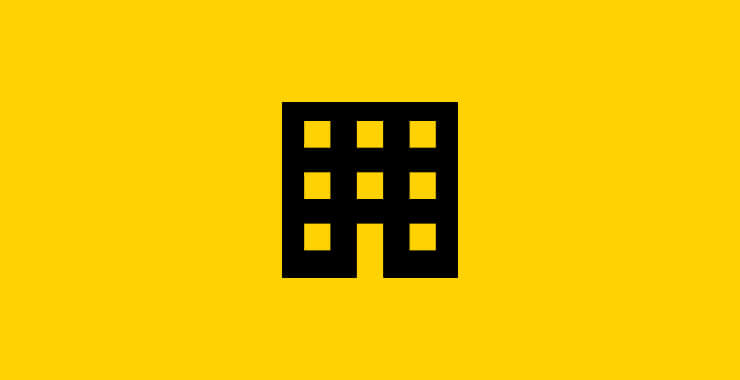 Warrnambool - Representative Office Display Home
Address
122 Liebeg Street
Warrnambool VIC 3280
Opening Hours
9am-5pm Mon - Friday
Phone Number
0408 529 001
Searching for a
House & Land Package?
We have many House & Land Packages available in Find Warrnambool House & Land Packages.
View Packages