House and land Warrnambool is easily a drawcard for those who want the perfect blend of coastal and modern living. On the south-western coast of Victoria, it marks the western end of the Great Ocean Road – and the southern end of the Hopkins Highway.
Warrnambool's position means it boasts views of the deep blue Southern Ocean. Here, whale-watching is a popular activity, where the majestic giants can be seen a mere 100 metres off the shore.
But it's not just the beaches and oceans that are worth noting in Warrnambool. The house and land Warrnambool has on offer is something you'd think only dreams are made of. That's because this location is just as practical a place to live as it is to marvel at. Armada Gateway Plaza is full of specialty, department and grocery stores. While The Fresh Market Warrnambool is where you can score the freshest produce and seafood.
You're never too far from nearby towns either – local buses cover the city and suburbs, while V/Line coaches connect Warrnambool with Mount Gambier, Ballarat, Ararat and beyond.
There's no more perfect place for house and land than Warrnambool. A stunning destination, it's a place you'll feel grateful to call home. We can't wait to show you everything that house and land Warrnambool has to offer.
Enquire Now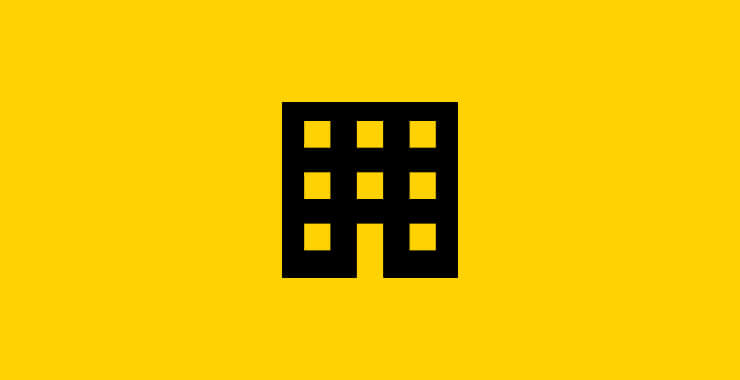 Warrnambool - Representative Office Display Home
Address
122 Liebeg Street
Warrnambool VIC 3280
Opening Hours
9am-5pm Mon - Friday
Phone Number
0408 529 001
Searching for a
House & Land Package?
We have many House & Land Packages available in Warrnambool House & Land Packages.
View Packages