Known fondly as the "food bowl of Australia", Griffith is a major regional city in NSW's Riverina. So when it comes to house and land, Griffith is a great place to call home.
The distinctive food and wine culture of the area has been curated for decades. It all started shortly after World War I and II when European migrants began settling in the area. But today, this heritage is still celebrated.
Griffith is home to a museum, over 30 historic buildings, an art gallery and many celebratory events throughout the year. Of course, that doesn't even mention the world-class wineries and fresh produce. There's just so much on offer in Griffith.
While residents enjoy the sites, sounds and tastes of Griffith as much as visitors do, it's also an incredibly practical place to live. An ultra-convenient enclosed neighbourhood shopping centre makes purchasing bits and pieces a breeze. Griffith also has train, coach and bus services available, which connect the town to regional NSW and Victoria. And the schools, kinders and childcare centres make it perfect for family life.
For a well-rounded lifestyle, house and land Griffith is the way to have it all. It's a relaxing, scenic place to come home to – yet has everything you'd expect from 21st Century life.
If you'd like to discover the house and land options available in Griffith, visit one of our display homes today.
Enquire Now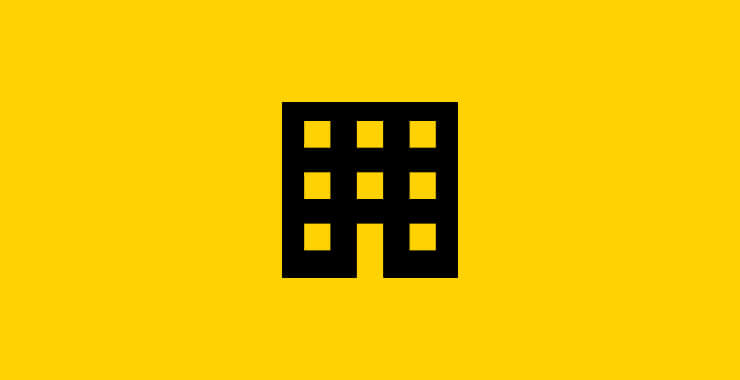 Griffith - Representative Office Display Home
Address
146 Yambil Street
Griffith NSW 2680
Opening Hours
9am–5:30pm Mon - Fri
9am–12pm Sat
Phone Number
02 6962 1455
Searching for a
House & Land Package?
We have many House & Land Packages available in Griffith House & Land Packages.
View Packages