From our office in Griffith, Dennis Family Homes have been your local home builders for more than a decade. Our highly skilled and experienced team of sales consultants, builders, supervisors and contractors are on-hand to take you through each step of securing your house and land package and building your new home.
To make sure that your new home suits your taste and style, we also have a professionally staffed Colour Room where you can choose and tailor everything from your bricks and roof, through to the colour of walls and everything else in between.
We have house and land options throughout Victoria, from Griffith, Echuca, Wagga Wagga, Shepparton, Wodonga, Albury, Bendigo and Ballarat. Dennis Family Homes is there to build you a modern, livable, high quality family home.
Come in and see the Dennis Family Homes building quality for yourself today when you visit our stunning display at Griffith, and talk to one of our friendly consultants to find out how our family can help you into a magnificent new family home of your own.
Enquire Now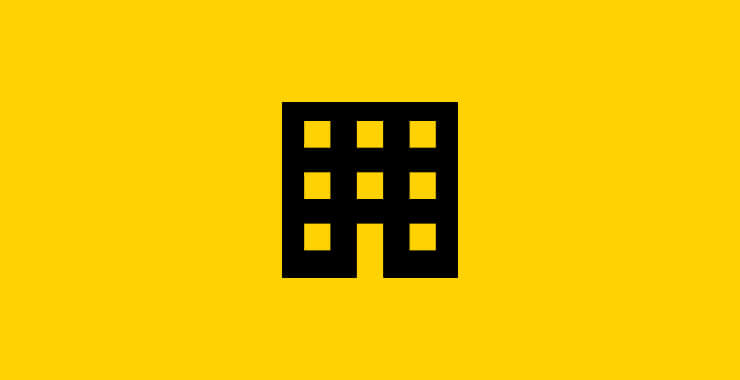 Griffith - Representative Office Display Home
Address
146 Yambil Street
Griffith NSW 2680
Opening Hours
9am–5:30pm Mon - Fri
9am–12pm Sat
Phone Number
02 6962 1455
Searching for a
House & Land Package?
We have many House & Land Packages available in Find Griffith House & Land Packages.
View Packages