Stamp Duty Paused for First Home Buyers in New South Wales.
August 2020 In Home Buyers Advice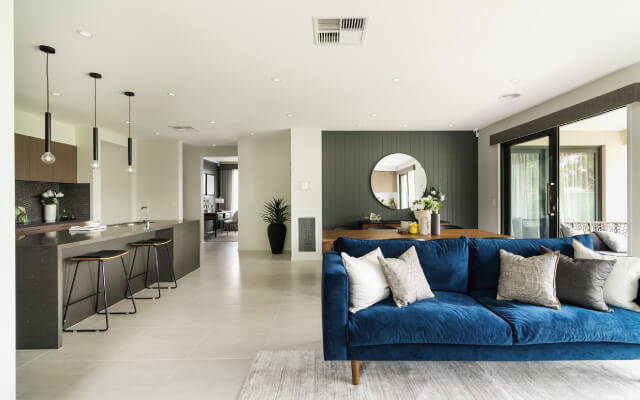 7th August, 2020
If you are a first home buyer looking to build in New South Wales, then you are in luck!
The New South Wales Government has temporarily scrapped stamp duty on new homes under $800,000, saving eligible first home buyers thousands of dollars.
Under the new changes, which came into effect on the 1st of August, the threshold for stamp duty for first home buyers has increased from $650,000 to $800,000, with tapered discounts for properties up to $1 million.
The change only applies to new homes and vacant land and will last for 12 months.
This announcement is very welcome news for first home buyers looking to build, especially at a time when so many are finding it harder than ever to purchase their first home.
To find out how you can take advantage of this and kick start your new home journey, speak to one of our consultants in Albury or Wagga Wagga today. To make an appointment, please call 1800 DENNIS or click here to leave your details and we will contact you to set up a time.
Back To Articles